Coaching that allows your company to thrive
ONDEK Coaching helps organizations invest in the growth of their people. When your people enjoy what they do your Return-on-Investment is limitless.
What is Performance Coaching?
Performance Coaching is different from other forms of coaching. It is about developing your mindset. We focus specifically on identifying your best training strategies and learning how to execute them in competition. This powerful approach develops resilience no matter what the circumstances.
Our coaching is rooted in cultivating a trusting and collaborative relation with our athletes. It promotes positive, meaningful, and fulfilling experiences. This fuels your dreams, which allow you to enjoy competing and every step along the way. We are committed to your success!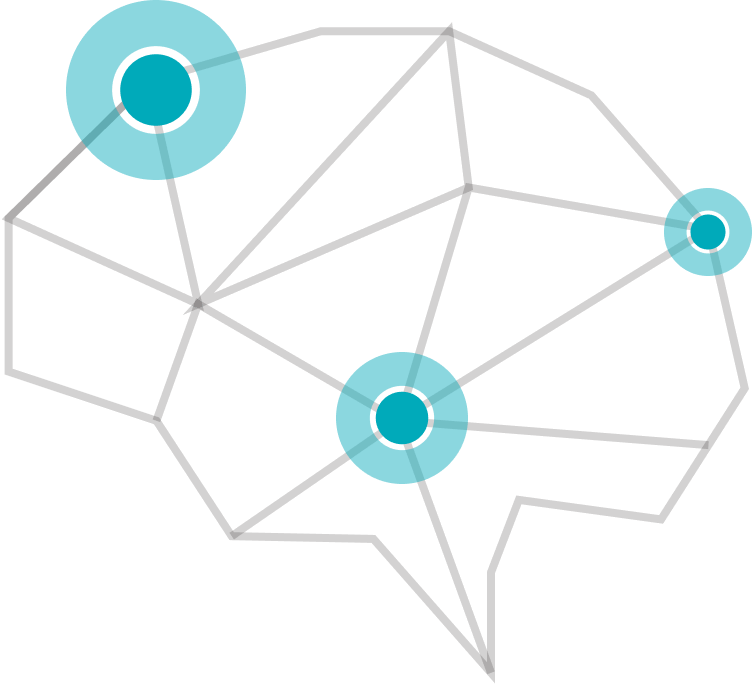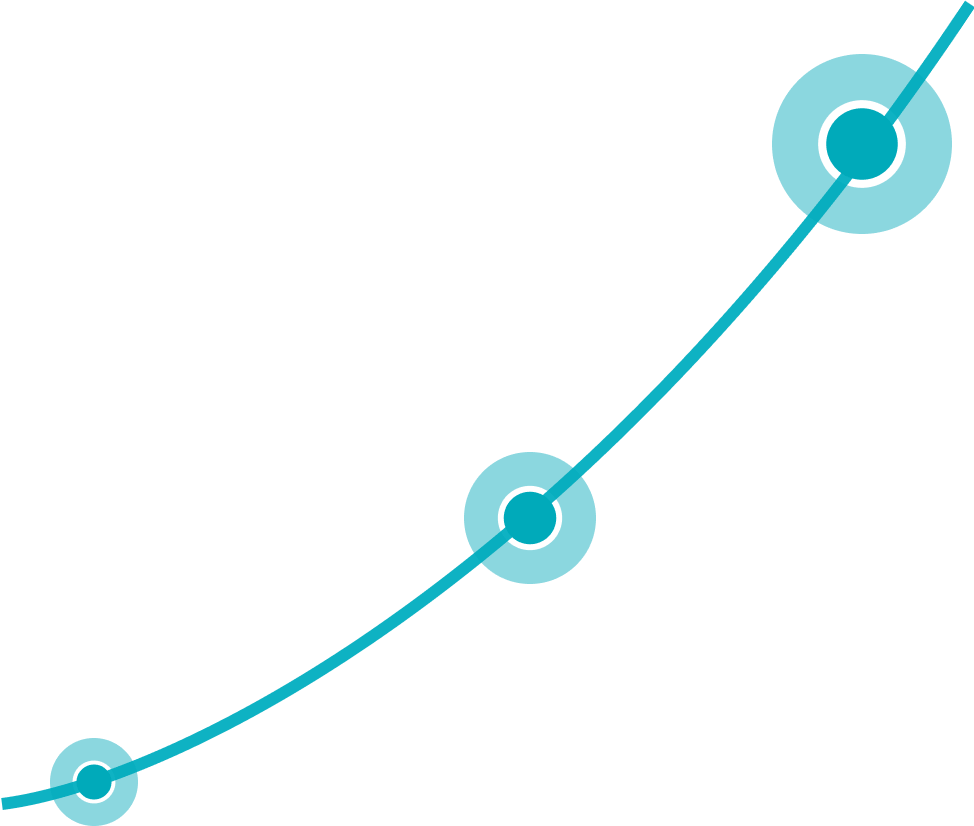 Dedicated Coaching to get you to the top
Organizations are only as good as their return of investment. Supporting the growth of your people will place you in a league of your own.
Customized Coaching with
life-changing results
ONDEK Coaches transform organizational dynamics 
to achieve BIG company milestones.
Schedule time for
a custom demo
We are very interested in learning more about how
we can assist you in achieving your goals.
Redefining how you do your work.
At ONDEK, we are committed to identifying talented individuals with a strong work ethic and desire to 
change the lives of others.